Below you can see some of the types of work that we undertake. You can click on the sections below to learn more about the types of work we've completed. You'll also find photo examples of some of our completed work.

We have worked in many schools across the country and also for universities including University of Central England , University College Birmingham and the University of Birmingham where we are proud to be a preferred contractor. Work for UoB is interesting, varied and exciting with once in a life time projects such as the installation in Millhaft Wood for the Birmingham Institute of Forest Research.
Industrial Units and Offices have been wide and varied.
Automated lighting controls are ever developing for both offices and warehouses and we are more than happy to work with clients to offer and explain the energy saving and practical benefits of the many products on the market.
Projects have included COBA Plastics, UPS Training Centre, QPAC and Bloor Homes Swindon.
In the retail section we have carried out seven stores for the Coop which included domestic hot and cold services, AC as well as a full electrical fit out.
We have been involved with residential work from standard rewires, bespoke developments through to apartment blocks. Some of these have had state of the art home automation systems. We are able to facilitate the design of anything from a simple sound system to elaborate home theatre and whole house sound systems.
We have carried out work at many hospitals including New Cross , Warwick, Rugby, Worcester, Selly Oak and the Childrens. We have also carried out work in many residential care homes and health centres.
We have carried out extensive refurbishment work at Shrewsbury, Telford and Northampton Courts
We have carried out installations to bars and restaurants. Recently these have included Nosh and Quaff, The Edgbaston, The Highfield, Adams Restaurant, Drop Forge, Easy Hotel Birmingham and Easy Hotel Sheffield
Royal Shakespeare Company
We have worked for RSC both under main contractors and also directly. It has been a privilege to play a part in a world renowned institution.
Our team is able to offer a turnkey package from offloading to assisting in commissioning of process lines.
We have been involved in numerous research facilities including the Birmingham Institute of Forest Research (BIFoR) project in conjunction with the University of Birmingham.
These are some of the specific services that we offer our clients. If you have a bespoke project requirement please do get in touch with us.
We offer designs either from performance specifications or from discussions with clients to develop their ideas to fit the criteria and the budget.
Amtech software is used for cable calculations and confirmation that discrimination is guaranteed.
Where a main contractor or a project management team, is not present, we are happy to step into the roll and co-ordinate a project on behalf of the client.
All our operatives test their own installations as the installation progresses as stipulated by BS7671 and testing procedures and results are monitored by our NICEIC Qualified Supervisor for compliance.
LV Distribution, Lighting & Emergency, Small Power, Data – Cat 5e, Cat 6, Cat6A & Fibre, Security – CCTV, Intruder, Access Control and Biometrics, Lightning and Surge Protection, Photovoltaic, Generator Sets – and theres more…
We invest in our engineers with regular courses keeping them abreast of important health and safety issues, such as asbestos awareness. Training is maintained to ensure safe working practices are ensured such as IPAF, PASMA, SSSTS, manual handling and a large proportion of our workforce have first aid qualifications. Our accreditation to CHAS means that our health and safety practices are rigorously scrutinised on an annual basis; and as such our approach to the health and safety of our team and other parties is constantly reviewed.
Why our clients choose us
Quality, Reliability, Competitive Pricing and Delivering on time are the key elements of our repeat business.
Honour may be a word that has largely been lost in business but old fashioned values such as honour run deep through the Companies ethos.
We have a pride in delivering to what we have committed to. Our aim is to meet our contractual commitments and give the client more than his expectations within the boundaries of his financial constraints.
Our pricing strategy keeps us competitive with our competitors and we are always willing to look at ways of meeting the client's budget without compromising the finished job.
We will do everything we can to deliver within in program.   Where we see difficulties and delays we will highlight them and come up with amicable solutions to jump the hurdles when unforeseen circumstances present themselves.
A Director will be actively involved with all projects and will never be too busy to assist where necessary.
Most of our business is repeat and we believe this is due to the dedication to services and our attitude to finding reasons why things can be done rather than why they can't.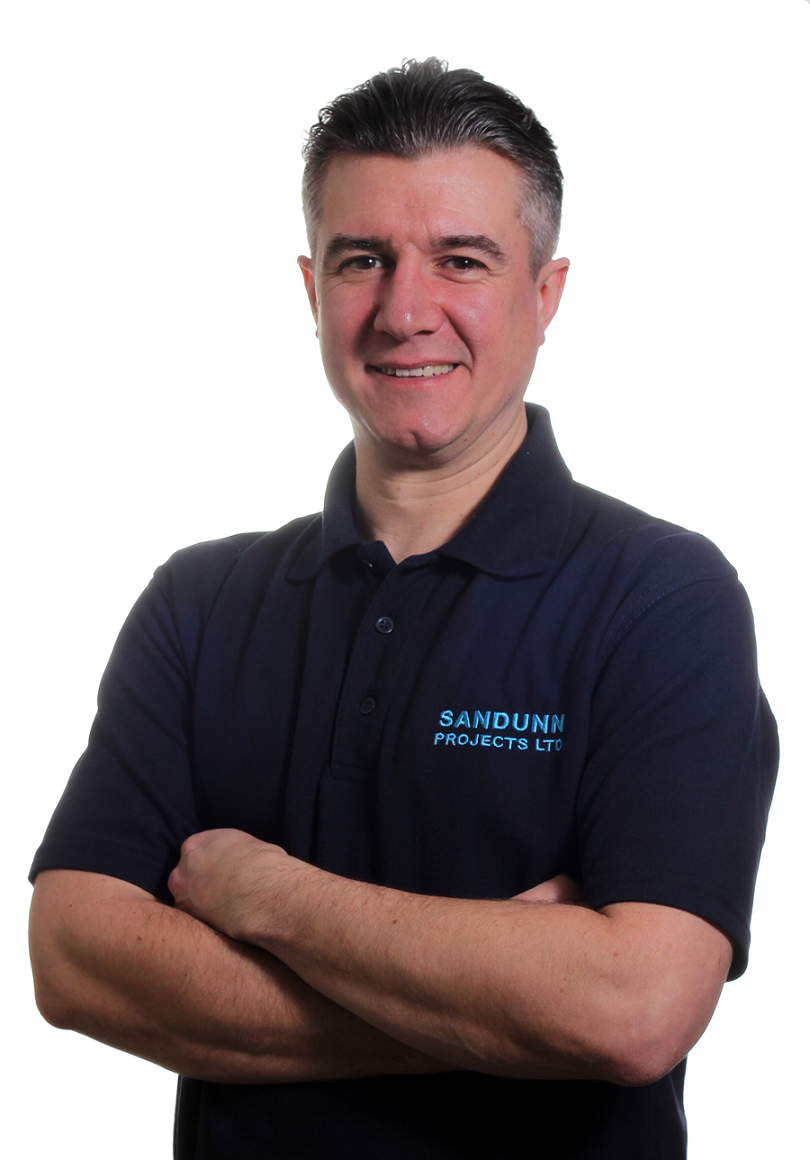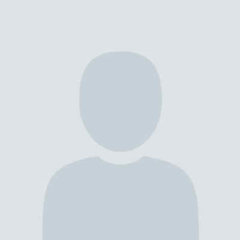 Prime Solutions (UK) Ltd
Client Testimonial
Sandunn Projects Ltd are an approachable, experienced and knowledgeable electrical company to work with on our refurbishment and fit out projects. Their diligence and proactive attitude helps ensure all projects are completed within time and on budget. A first class electrical service.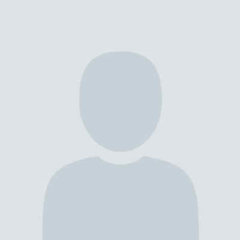 ANDY KEMP
Projects Director
I have had the pleasure of working with Sandunn Projects over the past 3 years on various construction Projects. Sandunns always comply with specifications, work in a tidy manor and deliver a professional service with a proactive work force at site and office level. I highly recommend their services.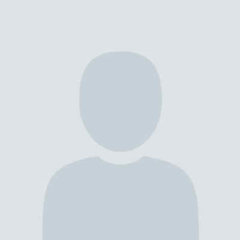 Adrian Lisseman
Electrical Design Engineer
Having had the pleasure of working with Sandunn Projects for the last 12 years across a wide variety of complex projects, I can highly recommend their professional, diligent and committed approach to their work. They are very safety conscious and can be relied upon to deliver projects on time, within budget and to a high standard.