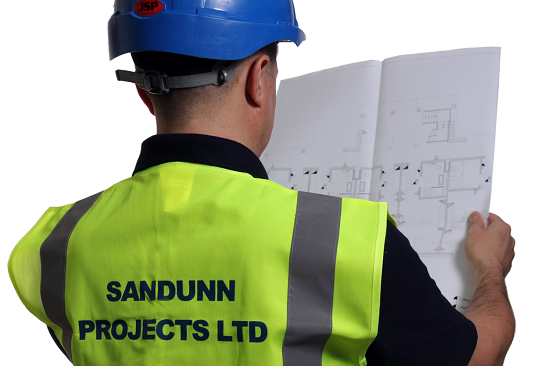 We offer designs either from performance specifications or from discussions with clients to develop their ideas to fit the criteria and the budget.
Amtech software is used for cable calculations and confirmation that discrimination is guaranteed.
We work closely with a number of manufacturers who will ensure lighting design matches the criteria required.  This is an ever changing page in what can be offered in terms of lighting products.  The scope of lighting controls is developing constantly.  We keep abreast of what is available by regular contact through the manufacturers and developers.
Specialist sub-contractors are engaged to assist in the best design solutions for elements such as access control, CCTV, intruder alarms, TV distribution, data and lightning protection.
We have worked on a number of jobs with high BREEAM targets so have a good understanding of the electrical implications in achieving the target scores and ideally bettering them.
When necessary, determined by commercial factors, we will engage the services of a local consultancy to assist with the design process but will still remain an integral part of the process.
Our in house CAD operators can quickly transfer ideas to paper for discussion and subsequent agreement.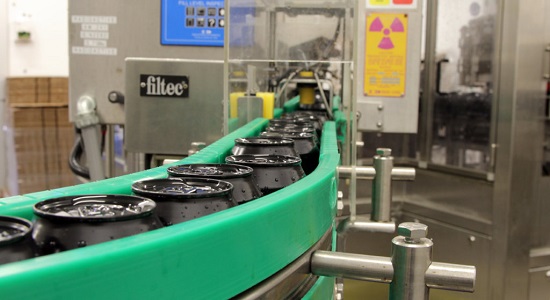 Where a main contractor or a project management team, is not present, we are happy to step into the roll and co-ordinate a project on behalf of the client.
We have experience of acting as Principle Contractor and have put together Construction Phase Health and Safety Plans and the necessary steps taken to comply with CDM2015.
We can offer turnkey packages including services such as "lift and shift", electrical installations, minor building  / decorating works, AC installation, domestic hot and cold, conveyor assembly and civils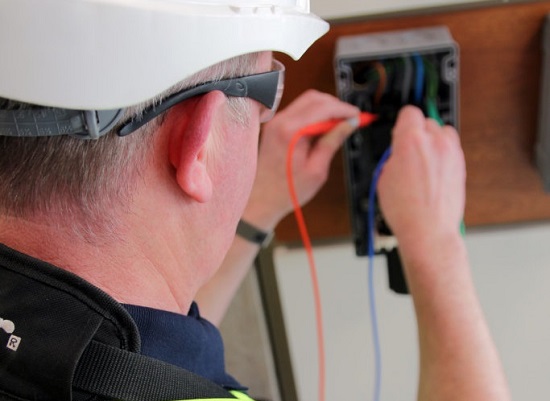 Where a main contractor or a project management team, is not present, we are happy to step into the roll and co-ordinate a project on behalf of the client.
We offer Electrical Condition Reports for existing installations and do our utmost to ensure the client is guided correctly to ensure they keep their installation in a satisfactory condition.
Our operatives are trained to the current issue of BS7671 and use test instruments calibrated annually and are frequently checked for accuracy using an NICEIC calibration verification check box.
As well as electrically related certification we can offer emergency lighting and fire alarm commissioning and testing and all data installations have Fluke tests carried out.
We can also offer lightning protection surveys and routine testing.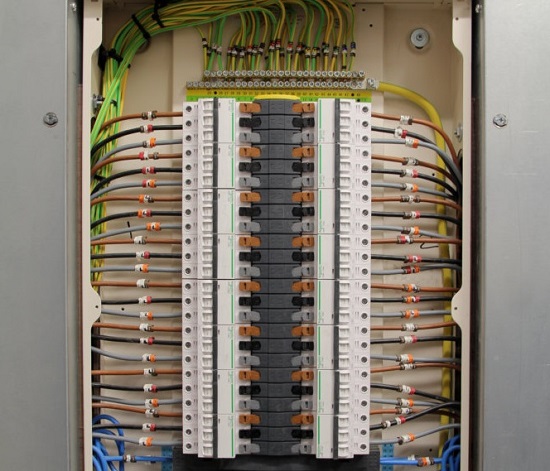 The list below is some of the services covered:
LV Distribution
Lighting & Emergency
Small Power
Data – Cat 5e, Cat 6, Cat6A & Fibre
Security – CCTV, Intruder, Access Control and Biometrics
Lightning and Surge Protection
Photovoltaic
Generator Sets
If there is something we don't do that you need we will go out of our way to be trained and become competent to service your needs.

We have worked in many schools across the country and also for universities including University of Central England , University College Birmingham and the University of Birmingham where we are proud to be a preferred contractor. Work for UoB is interesting, varied and exciting with once in a life time projects such as the installation in Millhaft Wood for the Birmingham Institute of Forest Research.
Industrial Units and Offices have been wide and varied.
Automated lighting controls are ever developing for both offices and warehouses and we are more than happy to work with clients to offer and explain the energy saving and practical benefits of the many products on the market.
Projects have included COBA Plastics, UPS Training Centre, QPAC and Bloor Homes Swindon.
In the retail section we have carried out seven stores for the Coop which included domestic hot and cold services, AC as well as a full electrical fit out.
We have been involved with residential work from standard rewires, bespoke developments through to apartment blocks. Some of these have had state of the art home automation systems. We are able to facilitate the design of anything from a simple sound system to elaborate home theatre and whole house sound systems.
We have carried out work at many hospitals including New Cross , Warwick, Rugby, Worcester, Selly Oak and the Childrens. We have also carried out work in many residential care homes and health centres.
We have carried out extensive refurbishment work at Shrewsbury, Telford and Northampton Courts
We have carried out installations to bars and restaurants. Recently these have included Nosh and Quaff, The Edgbaston, The Highfield, Adams Restaurant, Drop Forge, Easy Hotel Birmingham and Easy Hotel Sheffield
Royal Shakespeare Company
We have worked for RSC both under main contractors and also directly. It has been a privilege to play a part in a world renowned institution.
Our team is able to offer a turnkey package from offloading to assisting in commissioning of process lines.
We have been involved in numerous research facilities including the Birmingham Institute of Forest Research (BIFoR) project in conjunction with the University of Birmingham.